Rent to Own Requirements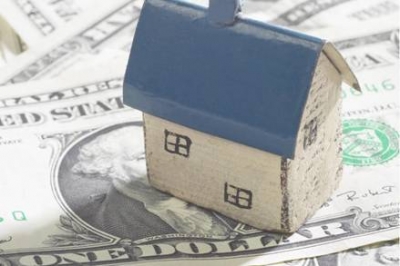 Minimum Down Payment Requirements
Minimally, you will need a 3.5% down payment ($7,000 on a $200,000 home) to qualify for a mortgage during the lease option term. Down payment requirements increase depending on the length of the lease. A typical 6-12 month lease will run about 10% down.
The Federal Housing Authority which insures 90% or more of the mortgages in today's lending climate, requires this as a minimum down payment to qualify. Minimum down payment requirements for most conventional lenders are 5% to 20% of the home's purchase price ($10,000 to $40,000 on a $200,000 home) Putting more money down ultimately increases your financing options such as seller or owner financing. If you are able to put 10-20% of the home's purchase price down in most cases you can own your home from Day 1 and enjoy all of the tax benefits of home ownership. With the current seller's market, high competition and low inventory has driven up prices and down payment minimums.
Credit Requirements and Maximum Option Term
Most buyers can qualify for traditional financing within 12 – 24 months when established under a legitimate rent to own program. However, no two buyers are alike which is why we go to great care to evaluate your current credit and financing situation before finding the perfect home for you.

By carefully evaluating your situation in advance you can be sure that you'll have ample time to work on your credit or other financing issues keeping you from owning your own home.

If you are in a situation where you want or need an option term longer than 24 months then putting more money down will "buy" the term you need. As an example, it is not uncommon for owner financing contracts to be for periods of 3-5 years before being required to refinance.
Brokerage services provided by Simply Vegas